Maldron Hotel Belfast City
Description
Maldron Hotel Belfast City is located in Belfast, 900 yards from The Belfast Empire Music Hall. The property is a 10-minute walk from ICC Belfast and an 18-minute walk from the SSE Arena.
The Maldron Hotel Belfast City will offer everything you need for that overnight city break, business trip or that all important starting point for visiting the sights of beautiful Northern Ireland.
Offering 237 bedrooms, an open-planned Grain & Grill Bar & Restaurant, 5 meeting rooms all located on the 1 floor property offers a 24-hour front desk.
All rooms at the hotel come with a seating area and a flat-screen TV. The rooms at Maldron Hotel Belfast City feature air-conditioning and a desk.
A buffet breakfast is available daily at the property.
All meeting rooms are equipped with air-conditioning, black-out facilities and either a 73-inch flat screen TV or a projector and screen, all meeting rooms offer natural daylight and many layout options. There is a dedicated reception and lobby area with seating. Discounted car parking is available close by.
| Location | Distance from Maldron Hotel Belfast City |
| --- | --- |
| Belfast International Airport | 0 |
| George Best Belfast City Airport | 0 |
| City Centre (Belfast City Hall) | 0 |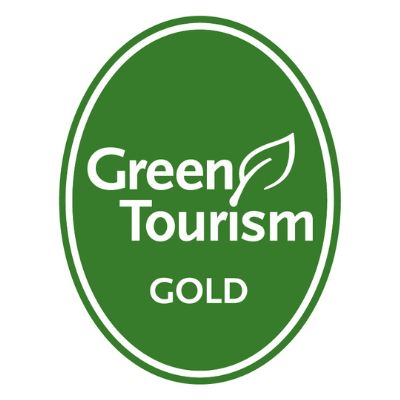 Key Facts
Delegate Capacity: 80
Syndicate Rooms: 5
Bedrooms: 237
20 Brunswick Street
Belfast
Antrim
BT2 7GE
Cotton
| Layout | Capacity |
| --- | --- |
| Banquet | 16 |
| Boardroom | 12 |
| Cabaret | 18 |
| Classroom | 12 |
| Exhibition x sq m | 33 |
| Theatre style | 25 |
Linen
| Layout | Capacity |
| --- | --- |
| Banquet | 24 |
| Boardroom | 16 |
| Cabaret | 24 |
| Classroom | 18 |
| Exhibition x sq m | 42 |
| Theatre style | 32 |
Flax
| Layout | Capacity |
| --- | --- |
| Banquet | 24 |
| Boardroom | 16 |
| Cabaret | 24 |
| Classroom | 18 |
| Exhibition x sq m | 42 |
| Theatre style | 32 |
Boyd
| Layout | Capacity |
| --- | --- |
| Banquet | 16 |
| Boardroom | 20 |
| Cabaret | 12 |
| Classroom | 16 |
| Exhibition x sq m | 41 |
| Theatre style | 30 |
Tweed
| Layout | Capacity |
| --- | --- |
| Banquet | 24 |
| Boardroom | 24 |
| Cabaret | 24 |
| Classroom | 24 |
| Exhibition x sq m | 50 |
| Theatre style | 45 |
Body & Tweed - Interconnecting Suite
| Layout | Capacity |
| --- | --- |
| Banquet | 42 |
| Boardroom | 32 |
| Cabaret | 42 |
| Classroom | 48 |
| Exhibition x sq m | 91 |
| Theatre style | 80 |